Unleash Your Creativity with Morphelli's Self-Adhesive Whiteboards 🎨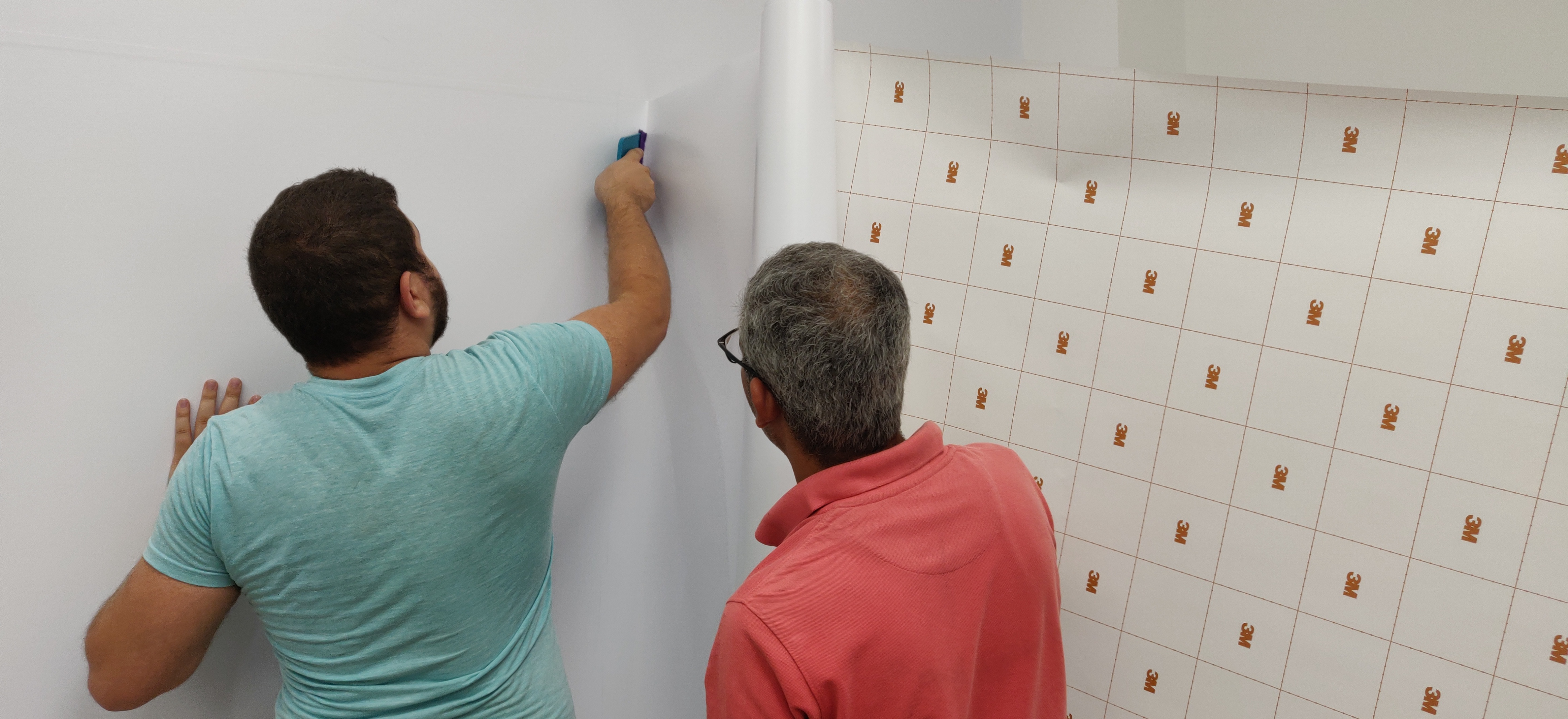 Gone are the days of traditional, bulky whiteboards. Morphelli offers you the opportunity to transform any vertical surface into a dynamic, writeable canvas. Say goodbye to clunky hardware and hello to sleek, space-saving design 🚀.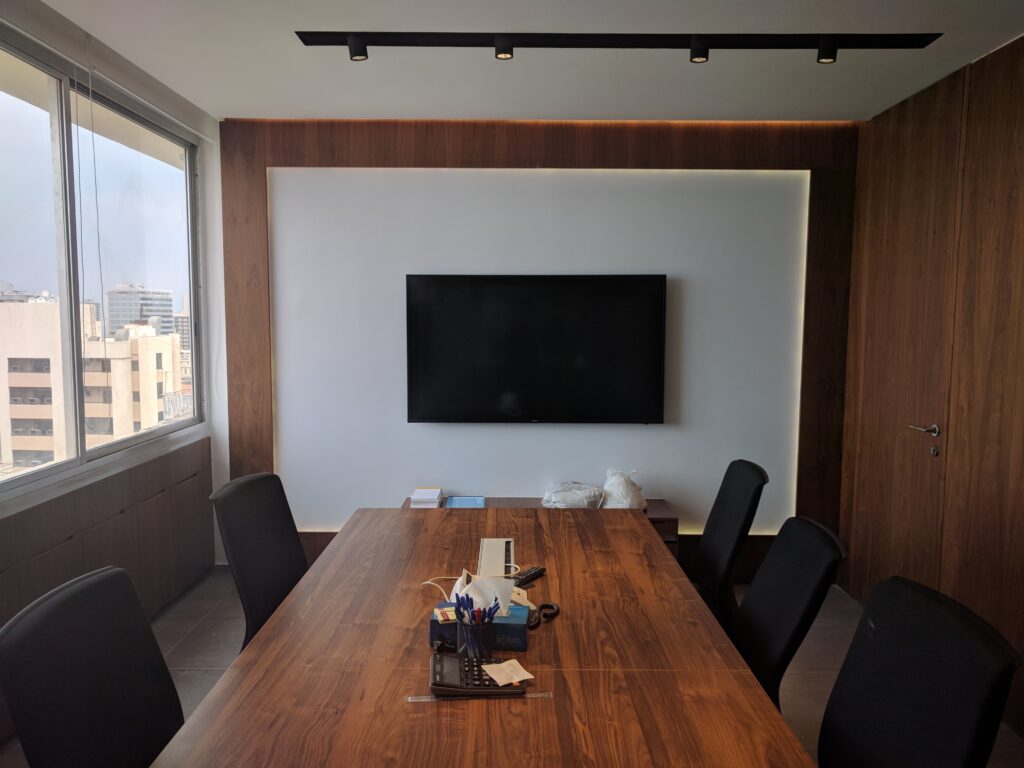 Our self-adhesive whiteboards are perfect for a variety of settings, be it classrooms, offices, or even your home. 🏡 A practical touch of elegance, making brainstorming, project planning, teaching, or jotting down your thoughts a breeze. Yes, your walls can now do the talking! 🗣️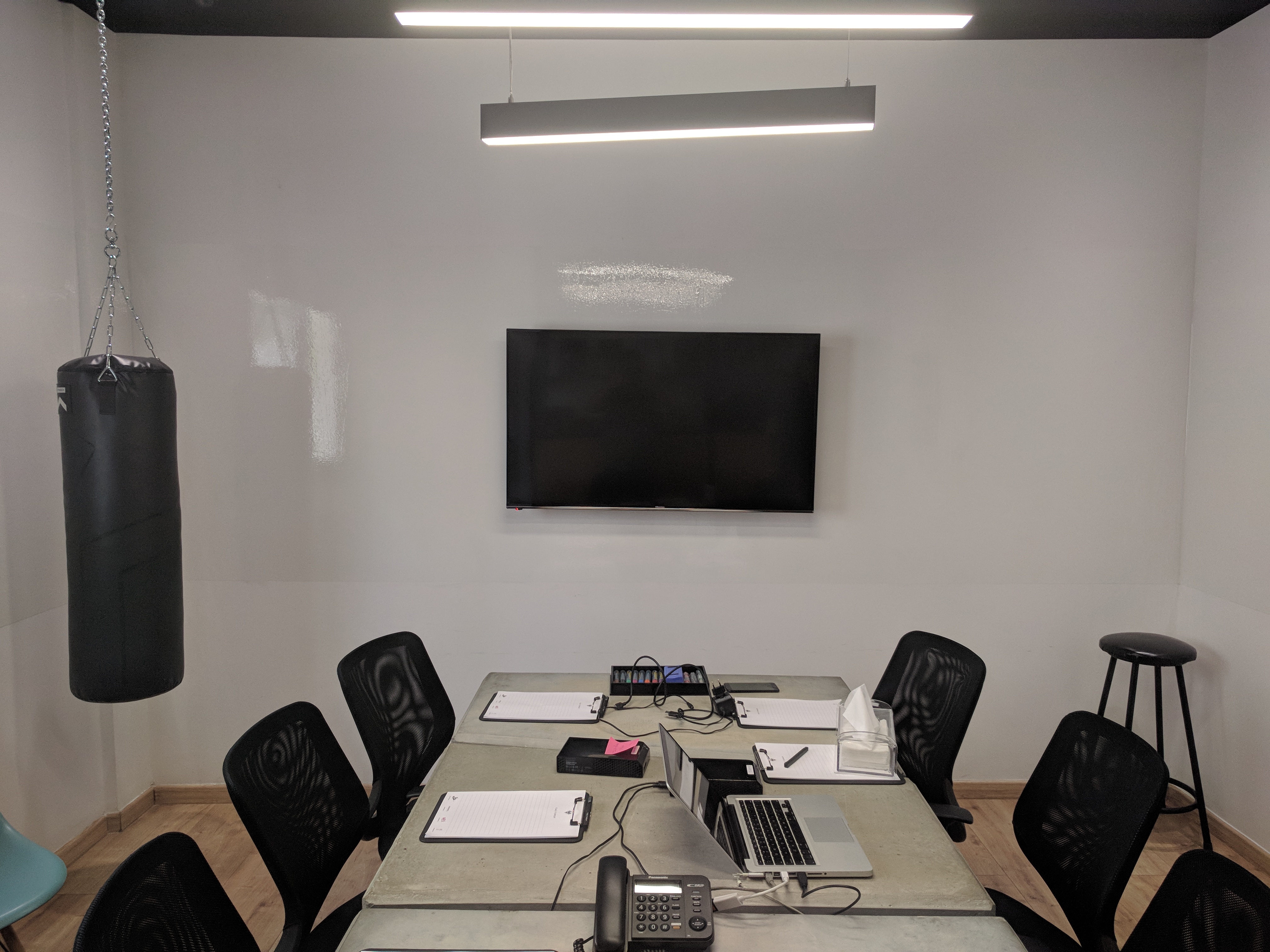 Designed for easy application and a durable bond, our whiteboards provide a glossy surface that ensures smooth writing and easy erasing. 💡 Moreover, these whiteboards are designed for permanent use, ensuring a worry-free experience without damage to your walls. Talk about a win-win! 🏆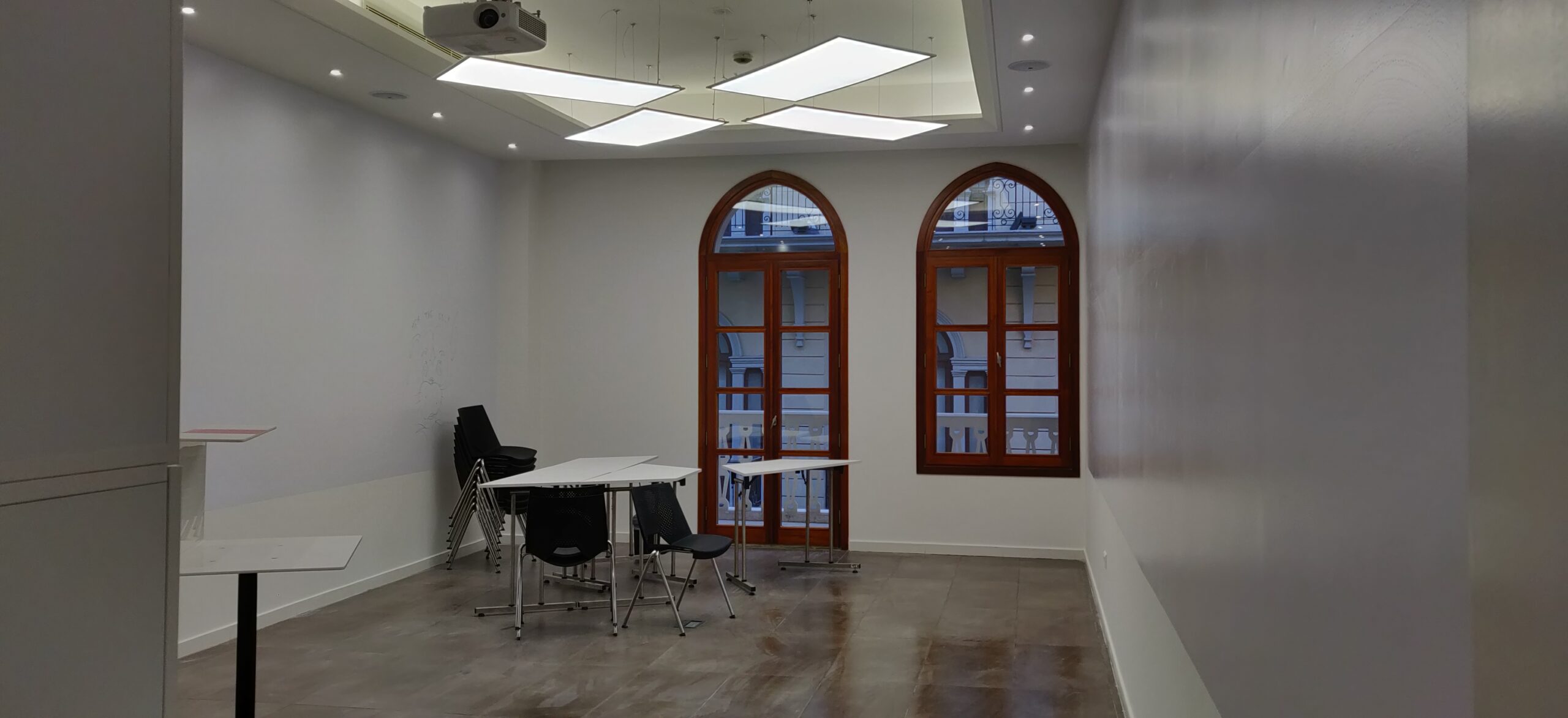 Morphelli's self-adhesive whiteboards are an ideal tool for students, teachers, project managers, or creative professionals looking to enhance their communication and productivity. 📈 Get ready to bring your A-game with every note, sketch, or diagram!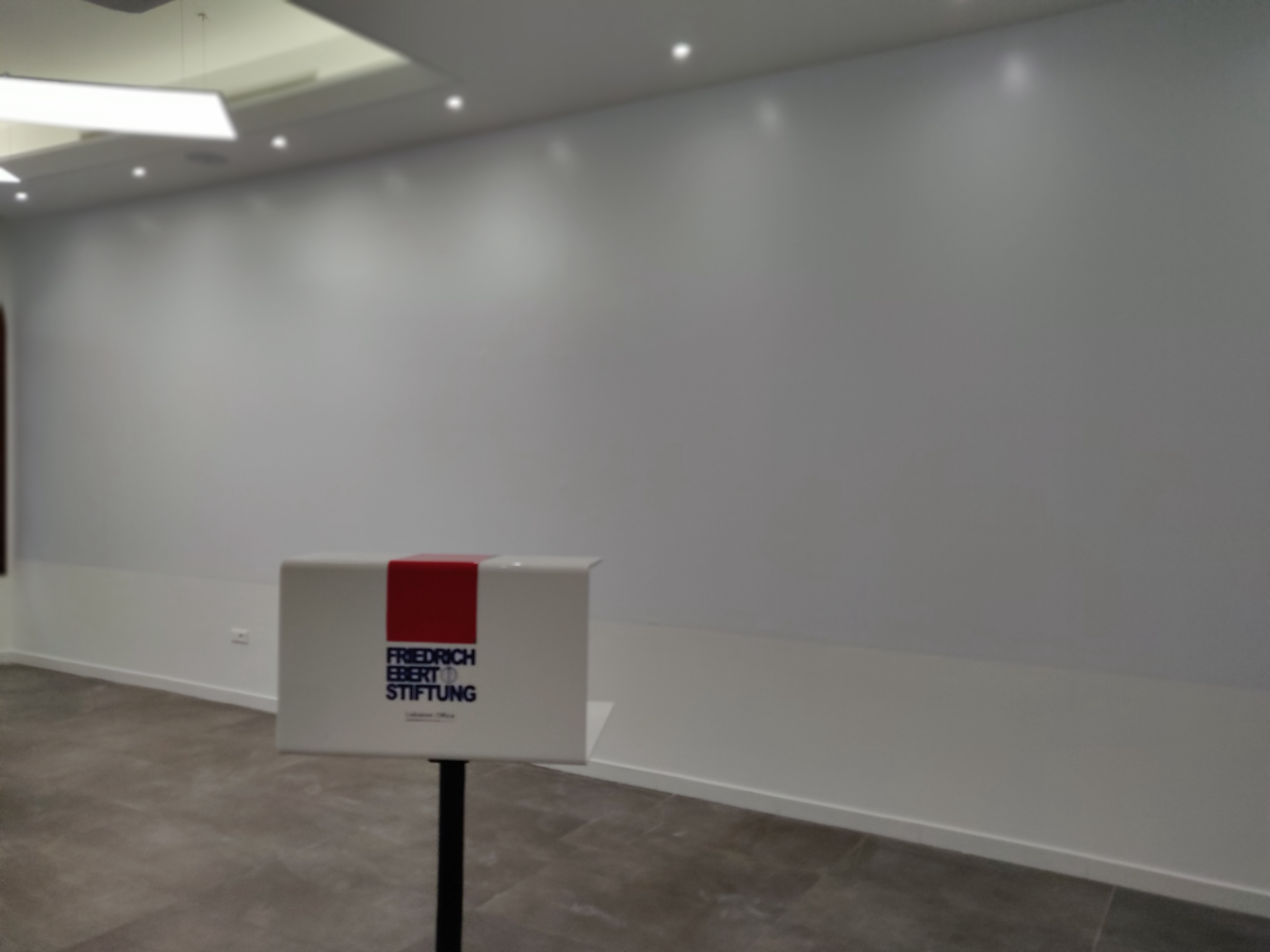 Our service is available in Lebanon and we can ship our whiteboard rolls worldwide. 🌎 Turn your walls into a hub of innovation and collaboration with our self-adhesive whiteboards. Write, erase, rewrite, and bring your biggest ideas to life! 💫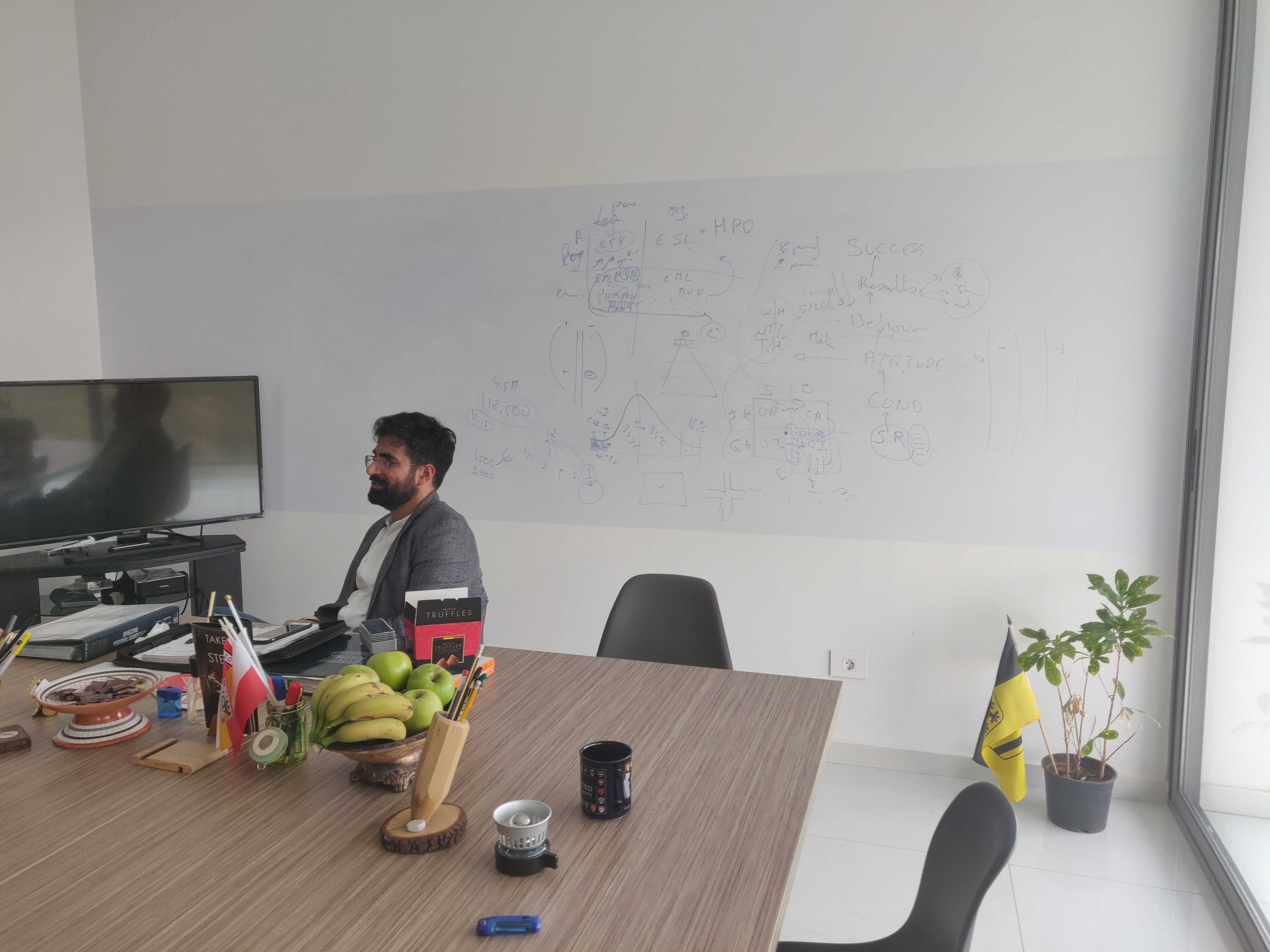 Watch our introduction video to learn more about the incredible possibilities that come with our self-adhesive whiteboards. 📹 Your next brainstorming session or team meeting will never be the same again!